We Value Your Time, Spent Crawling Here…
Within No Time Matter
Our experts will review all the implications of GST.

  A professional will hold your hand through the entire identification phase.

  Tax code mapping for all transactions and accounting entries related to the GST.
See how we helped 3,000 businesses
migrate to GST in just 2 to 7 working days.
File GST Returns With LeadingFile
The affordable GST specialist, trusted by over 3,000 CA, Businesses, Tax Professional worldwide
Try LeadingFile to file GST returns & minimize the chance of errors to "0"
GST Guide: A Documentation On A – Z GST
LeadingFile GST 
Simplify GST Filing & Billing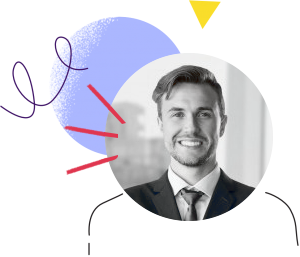 "
LeadingFile has made my firm dream come true of reaching the GST goal post. I reached them due to 'n' no. of features and technical capabilities of the software, in return – i'm here with glad…
Ajay Dhoundiyal, Managing Partner
Why Choose Us For GST Demo
** LeadingFile is handfull to the following terms for GST **
Payment Mode
Overall payment mode accepted! EMI payments — Make your dream come true!
24/7 Team Support
Needless to say! Get instant support through the phone, emails or live chat — 24/7.
500+ Team Supporter
500+ In-house strong team members with a network of over 5000+ experts.
Join the queue attaining 60,000+ growing businesses that use LeadingFile to deal with GST
Frequently Asked Questions
What is GST?
GST is a well know term which stands for — Goods and Services Tax!
Goods and Services Tax is the new unified, multi-stage and consumption based tax levied on manufacture, sale and consumption of Goods and Services at national level to replace all the existing national and state tax systems like VAT, Service Tax, Excise Duty, etc. It is expected to remove the cascading effect of tax-on-tax which is prevalent presently. It is applicable to you if you are into Manufacturing, Trade, E-commerce or Services.