Register A Proprietorship With Us
Index Your Firm In The Quickest & Native Manner!
Being An India's Largest Business Service Platform Provider, we assign for proprietorship registration and many more services. Now let's get cracked, what this registration is for and what it is?
Proprietorship is a nickname for the proprietor to do the business. Very often, it is a model for every small business in an unorganized sector. Quite, proprietorship means the ownership and the proprietor equal the owner.
Let's get engaged with the same;
You can register or index your sole proprietorship firm registration along with LeadingFile in three easy manners via obtaining:
1: A GST Registration,
2: A Registration Under The Establishment Act.
3: And Via Obtaining A Udyog Aadhaar Under The Ministry Of MSME.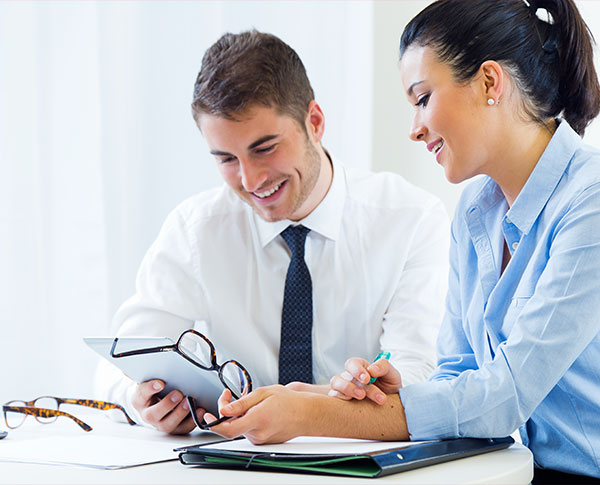 Our Feats In Sole Proprietorship Registration
The first thing needs to be understood by one, What Is Sole Proprietorship? Quite Easy!
"Sole Proprietorship is often known as Sole Trader or simply a Proprietorship."
The sole proprietorship is a type of unincorporated entity that is owned, managed, and controlled by one person. Even it is one of the most common form of business in India, which is used by most of the micro and small businesses, operated under the unincorporated sectors.
Hence, if one wish to begin a new business with a small capital and along with low risk involved, then, sole proprietorship is the best option to start with.
Proprietorships are very easy to tackle and there is very little regulatory compliance requirement for the initialization and operations of the same.
Often, the proprietorship registration has no assigned arrangement. But here, at LeadingFile we provide the best and the cost-effective sole proprietorship firm registration. Out of this, the existence of the same should be established through tax registration and other business registration, which is required necessary to be in accordance with the rules and regulations of a business.
For illustration, Service Tax or GST Registration or VAT can be obtained over the name of the proprietor to ensure that the owner is running a business as the sole proprietorship.
Hence, all the registration for an ownership/proprietorship will be over the name of the owner/proprietor, where all the liabilities of a proprietorship is personally responsible for the proprietor.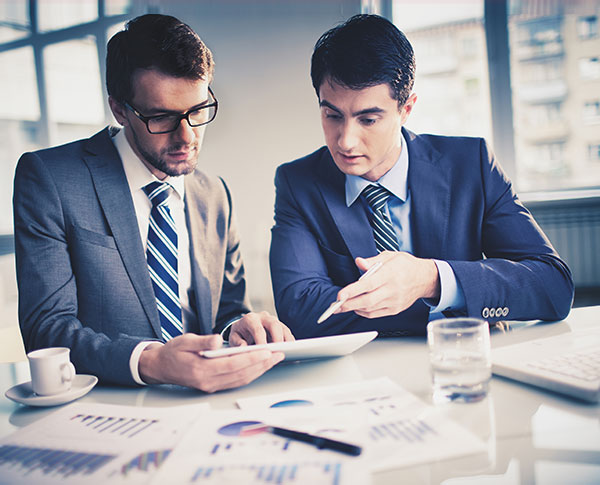 LeadingFile: is a leader, which provides the Best Company Registration Services In India. Thereout offering a variety of company registrations; which are as follows:
Further, selecting the appropriate one need to be registered, the average time interval to finish a proprietorship registration is 3 to 5 working days. However, these days are subject to government processing time and clients document submission.
Thus, for possessing the benefits of a sole proprietorship, get a free consultant by scheduling an appointment with LeadingFile Advisors.
Advantages Of Opting A Sole Proprietorship With LeadingFile
Benefits/Advantages of opting a proprietorship can be classified into two categories; which are as follows:-
However, these benefits are available irrespective of registration. Meanwhile to say! You register or not, you are definitely going to hold these benefits if you start a sole proprietorship. Now, let's get cracked to these benefits in detail —
Sole Proprietorship Entity Type Benefits
There are several benefits of starting a business as a proprietorship entity type, which are as follows:
Sole Proprietorship Registration Type Benefits
There are two major benefits of starting a business as a proprietorship registration type, which are as follows: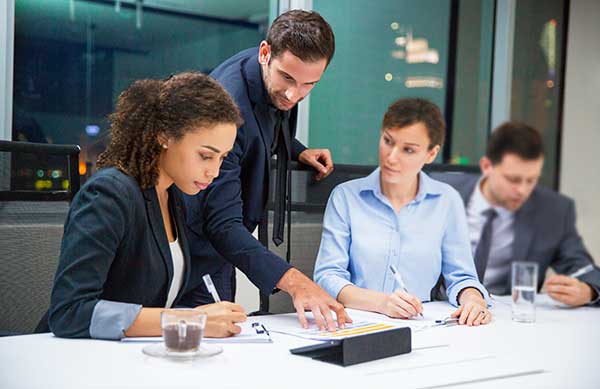 Documents Required For Proprietorship Firm
Following are the documents required for sole proprietorship registration; which are as follows:-
Identity and Address Proof
Well, In case of nationality Indian, PAN Cards is compulsory. Whereas, in case of foreign nationality, apostilled or notarized copy of a passport is the must from all the shareholders and directors of the company.
Very often, all submitted documents should be valid and well checked. Residual proof documents like bank statements or electricity bills need to be less than 2 months old.
To claim the bout at the registered office, a recent copy of the electricity bill or tax receipt or water bill need to be submitted from any of the shareholder or director of the same firm.
Consequently the utility bill, rental agreement or sale, along with a notified letter for the landowner, with his consent to use the office as a registered office of a company.
Aadhaar Card Copy Of Proprietor
Proprietor needs to submit a copy of his/her aadhaar card. Because without aadhaar your paperwork is going to be rather difficult from here on. As off, It has become mandatory.
Well, this Id proof should be submitted by the proprietor and to the registrar only. None of the shareholder or director should feed this Id to the registration office.
Plump For Your Package
LeadingFile Flexible Pricing Options Make It Easy To Get Started With Proprietorship!
Business Package
What Business Package Involves
Firm Seal

TAN Number

All Business Folder

Registration Of Proprietorship Firm

Overall Expenses And Government Fee
Executive Package
What Executive Package Involves
Includes Everything From Business Package

10% Discount On Services Charges From 2nd Order

3 to 4 Months Legal Documents Library Subscription
Premium Package
What Executive Package Involves
Includes Everything From Business & Executive Package

6 Months Legal Documents Library Subscription

15 to 20% Discount On Services Charges From 2nd Order
Our Approach To Solely Proprietorship Registration
LeadingFile.com: can assist you in registering a proprietorship within 3 to 5 working days, subject to the Govt and client processing time.