Apply Online For "Trade License" With LeadingFile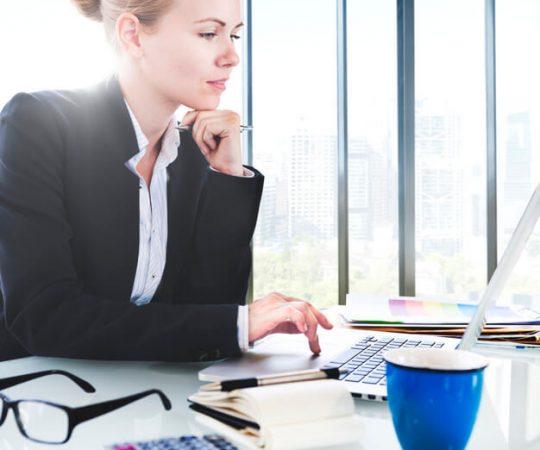 Business Isn't A Straight Line From Start To Goal Post, It Demands To Have — Trade License!

In saying ~~ "Trade License Is Ideal For Trading Business, Online In India."
Accordingly, if you are serving a business either holding a business by you, within the walls of municipal corporation act, then, you will be required to have the trade license certificate from the concerned state government.
For instance: KMC Trade Licence/License and Gumasta License are concerned to the states – Kolkata and Maharashtra, respectively.
Effectively – Trade License or KMC Trade Licence or Gumasta License or General Trade License connotes to the same thing (Ditto License).
Thereupon, might it be the Goa, Gujarat, Haryana, J&K or any other state, if you wish to start a business then it's mandatory to have the trade license.
For which one needs to join a community overflowing with the trade license registration or likewise business opportunities i.e, – LeadingFile…!!!
Our experts at LeadingFile offer the outstanding termed trade license & license number almost with no or without trade license renewal fee.
The list didn't conclude here, we often cover almost all the business aspects, likely to be contained – Trade License registration, DSC registration, GST registration, MSME registration, Temporary GST registration, and much more registrations, tax filings, trademark registrations, logo designing, funding, etc.
Scrolling back to the subject i.e – Trade License! Starting with – what is trade license?
Definition — "[Trade License] in short stands for 'TL', is somewhat a license or permission or document issued by the municipal corporation in the faith of granting permission to start up a business or trade at a particular address and in a particular municipal limit."
Wherefore if you're eligible to obtain the trade or business license or wish to get indexed under the same registration then visit the ignite visible India's largest registrar of companies & secretarial compliances i.e LeadingFile!
Beloved by thousands of lakh clients. Even the line – "India's largest registrar of companies & secretarial compliances" is not ours. It was aligned us by the most famous author & news reporter of Meidilight, the Admin. Hence, opting us can assist you with all your queries related to the Trade License. Likely to be contained – Trade License Act, Trade License Status and itself the Trade License Registration.
To which, our business license registration pro-expert will yield you the full assistance in respect of the below-illustrated commodities:
MCD Trade License Consultant

Until the registration is over, the MCD trade license consultant will be available for you like = 24/7.
Trade License Status
LeadingFile will do a thorough check of your trade license status.
Trade License Certificate

For you – we will apply online & often will get your trade license certificate within no matter days.
Still, if you got any hassle during the entire trade license application letter filing process or trade or business license registration process, then, just give a missed call to our pro-advisor, they will be back to you within no matter time.
Trade License & Its Registration Overall Cognizance
Liberate Your Business Dream, Register A Trade License In India With Us!

Our serving that makes us stand tall.
Thereupon we align — "Influential Business Registrations and License Allotment Services To Hold You Up, Always."
Next, as the digitization has mutated the way of doing business, by giving the ancient method a parting handshake. Thereupon, one is always looking of starting a trade or business at any point and at any cost.
But before carrying out that trade or so-called business, all should mandatorily have the Trade License.
To which one might be having a questionnaire as — What Is Trade License: a license or document or certificate that provides the permission to the applicants to start a particular trade or business in a particular location…!!!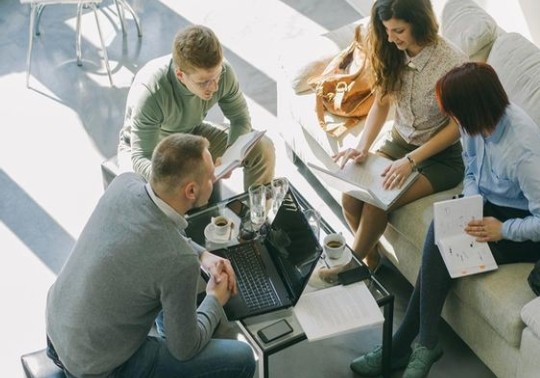 It was introduced in the country (India) late forty years ago & still is regulated through the same – municipal corporation acts by the state governments. Arrives with three formation or categories or so-called types. Meanwhile, trade license is categorized into three types: illustrated as –
Lately upon going through the above paras, one might be having questionnaires as – how it helps in common and how to get a trade license? In actual – It succors in assuring that no 1 (none) is affected by the nuisance and health problem of any trade or business entity.
Fast forward, in order to get any of these trade licenses, firstly you need to visit the local municipality and later needs to submit that trade or so-called business license application letter to the BBMP (Bruhat Bengaluru Mahanagara Palike). Thereafter, you must validate it and to your concern, we must say it to you that a trade or business license number is valid for a year only and once it got expired, you have to renew it.
Visit, Submit, Validate, Renew, and whatnot. On the other hand, visit online to us and get all done by home. Yes, we can help you obtain the same!
Before you get dipped into it, let us make you aware of the trade license and its registration in detail. And why so? It's India, here all wish to know the detailed working and background of the stuff they are going to join. Here we go with a little bit history — the provision of trade or business license was laid down by the state government throughout the trade license act, just to monitor and regulate the trade or so-called business within the particular city.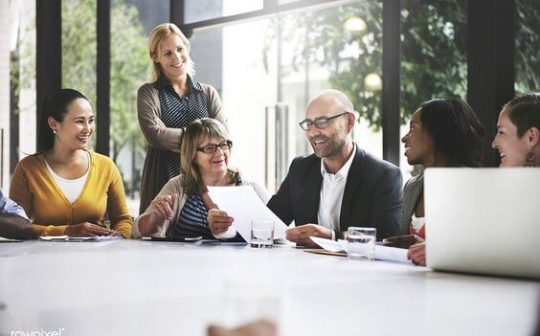 So, a place of business within a state, corporation or municipality will require to have a trade license, mandatorily. But to the known facts – rules and regulations pertaining to trade license vary from state to state.
Therefore, in order to obtain the same, firstly one should contact the concerned state government or corporation or municipality.
Over second, the applicant must understand the jurisdiction & the applicable acts under which s/he is trying to operate the trade or business.
Over third & last, the applicant must make the trade license application within 30 days of starting to operate the trade or business.
Thereafter, the time you will file the application, it will be sent to the commissioner in the corporation office for approval, granting and renewal.
Later to this, the concerned officer will ensure that the trade is suitably fit and there is no possibility of nuisance or health danger. The officer after examining this all will for sure issue the license within a period of 7 to 15 days, subject to the examining and application submission days.
On the other hand, just opt to have us and forgive all the unstoppable conditions. LeadingFile — the only one who can make you done with the trade license registration process or the one who can hold you up with all your business perspectives. So, outreach to us and we will be outstretched to you…!!!
Key Highlights Of Trade License Registration
From the knowledge of municipality — below illustrated are some of the most important aspects relating to trade license:
Let's discuss them in detail…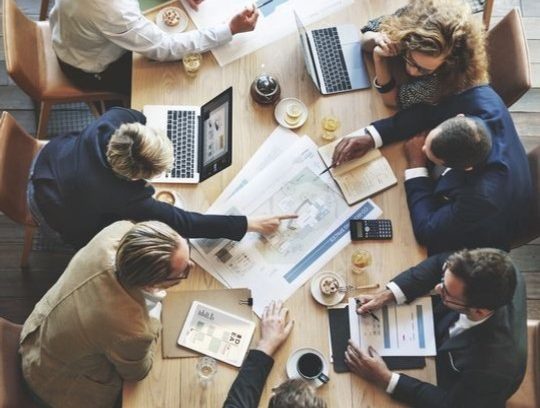 Documents Required For Trade License
Following are the documents required for trade license as per BBMP, elaborated as follows:
Trade license application form in the prescribed format.
A copy along with the original PAN Card from the establishment, only in case – if the applicant is any company, firm or an LLP.
A copy of aadhaar card is mandatory in case of – if the applicant is individual.
A canceled cheque or bank statement copy from the establishment.
Latest receipt in the faith of municipal property tax payment.
Sale deed, lease documents, a consent letter, electricity bill or water bill and NOC from the owner in the faith if premises proof of the property.
Two colour photographs, ID proof and address proof of all the directors and partners.
A certified plan layout along with the establishment front-fascia photo, displaying the goods to be traded from the premises.
Note: Two of the proofs must be valid, recent and less than 2 months old.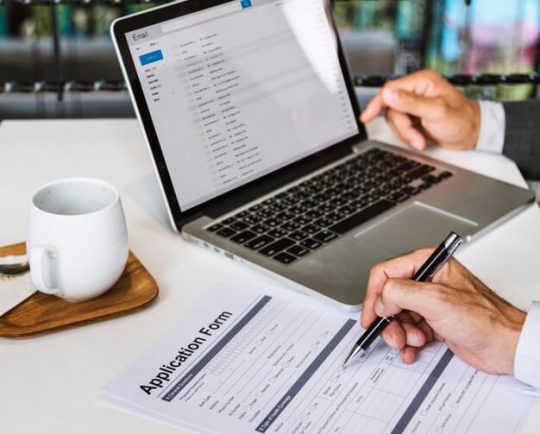 Trade License Registration Procedure || LeadingFile
Discover How We Can Help You With Your Trade License Process?
We at LeadingFile: provides licensing services across India for the following illustrated states – Jammu and Kashmir, Punjab, Andhra Pradesh, Chandigarh, Arunachal Pradesh, Assam, Andaman & Nicobar Islands, Daman and Diu, Delhi, Kerala, Goa, Gujarat, Haryana, Himachal Pradesh, Jharkhand, Bihar, Chhattisgarh, Dadra and Nagar Haveli, Karnataka, Puducherry, Lakshadweep, Madhya Pradesh, Maharashtra, Manipur, Meghalaya, Mizoram, Nagaland, Odisha, Rajasthan, Sikkim, Tamil Nadu, Tripura, Telangana, Uttar Pradesh, Uttarakhand and West Bengal.
Updated Note: We have an instant customized quotation for you…!!!

I.e ~ We at LeadingFile offers some of our subjects under open pricing. But, the trade license didn't go under the same. And the reason beyond this is the complexity of the subject matter.
In end, we would say – join a community overflowing with such online business opportunities & secretarial compliances i.e LeadingFile!
We can assist you in obtaining trade license registration, online within maximum 7 – 10 working days, subject to the govt., BBMP & client processing time.