Apply Online For "MSME Registration" With Us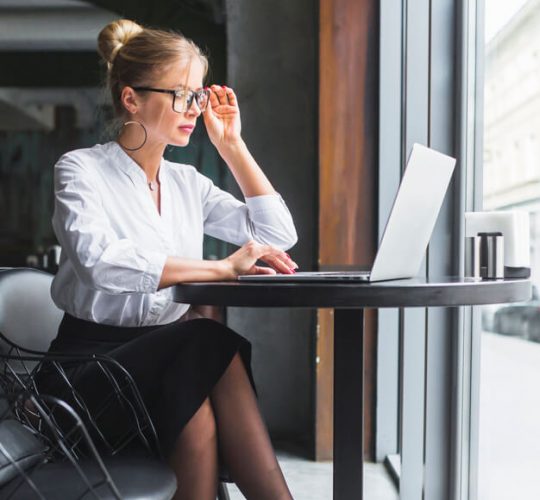 TAKE CARE OF YOUR BUSINESS — WHILE WE TAKE CARE OF YOUR MSME REGISTRATION PAPERWORK!

We appreciate your perfect choice made for indexing MSME registration via LeadingFile.
On the other hand, MSME registration itself is a perfect choice for starting up micro, small and medium-sized enterprises.
Needless to say that it is ideal for professionals & software firms.
Whereon — as an enterprise, you can have access to tax exemptions, priority sector lending, capital investment, power tariff subsidies and capital investment subsidies.
But, in order to have access over these amenities, you need to join a community overflowing with the business opportunities i.e, LeadingFile!
We – India's largest registrar of companies & secretarial compliances covers all the aspects, likely to be contained – MSME registration, EPF/PF registration, Indian subsidiary registration, SSI/Udyog Aadhaar/ARI registration, GST registration for foreigners, and much more registrations.
Craving back to the stuff i.e – MSME Registration. Let's start from the definition phase…
Definition — "MSME Registration – also known as Udyog Aadhaar registration & sometimes SSI (Small Scale Industries) registration, is a kind of registration required for all the micro, small and medium-sized enterprises, just to avail numerous incentives aligned under the MSMED Act, 2006."
In other words, it is a passport for each & every startup business, eligible for availing the incentive benefits (provided under the provision of MSMED Act).
Being contiguous, it's a great time for the entrepreneurs to take their firms to the next level. So the only line to utter is – scale your business with a partnership that works: "LeadingFile"!
We at LeadingFile can assist you with all your queries related to the MSME/Udyog Aadhaar Registration. To which, indexing along with us will allot you the full assistance in respect of the below-mentioned commodity:
At last, if you got any hassle during the MSME registration process, then get a free consultant by slotting an appointment with the LeadingFile pro-advisor.
MSMED || MSME Registration Specialized Objectives
Dominate In MSMED & MSME Registration Online Along With LeadingFile!

We ensure that your registration made in the faith of MSME get valuable incentives and to be done within 59 minutes only/-
But there are a couple of questions that one should consider before indexing MSME/Udyog Aadhar/SSI registration. For instance, s/he should know – what is MSMED & MSME, its [MSME] schemes, courses, process, and much more.
Letting you – the depth overview of the same…
"MSMED & MSME both are abbreviated as ~~ "Micro, Small and Medium Enterprises Development" and "Micro, Small and Medium Enterprises", respectively."
Both have their own meaning and standards! But together they formulate a valuable incentive registration portal for all the micro, small-enterprises.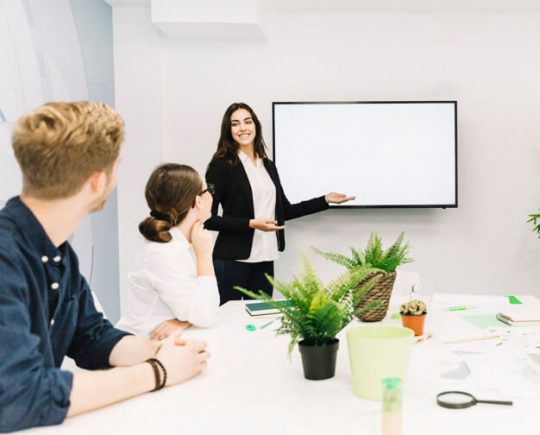 Next, to the known fact – the ministry of MSME (a branch of India's Government) is the apex body for the administration and formulation of rules, regulations and laws, relating to such enterprises in India. Wherein, the minister of MSME is Giriraj Singh – since 03 September 2017.
Getting back to the stuff i.e, MSME!
Admirably — Micro, Small and Medium Enterprises (MSME) or Small Scale Industries (SSI) can register themselves under the MSMED act, 2006. However, it's not necessary to get registered but to access the benefits, you need to go along with the same.
In order to qualify as an MSME or SSI, enterprises dealing in plant and machinery need to have an investment of less than Rs 10 crore. Whereas, enterprises dealing in services need to have an investment of less than Rs 5 crore. If any of the enterprises exceeds or cross the investment limit, at any time, then you need to cancel your MSME online registration form.
Further on, in accordance with the provision of MSMED act, 2006 ~ MSME's are classified into two classes –
Where service enterprises are engaged in the rendering of services while manufacturing enterprises are engaged in the manufacture or yield of the goods.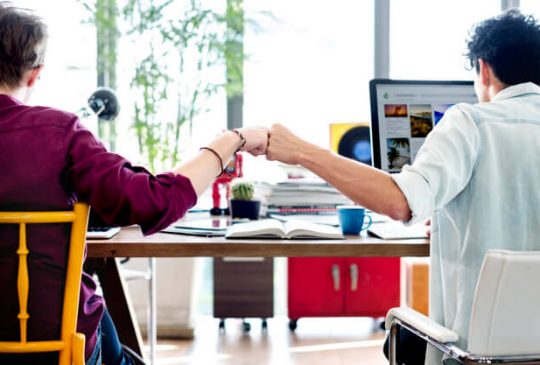 Fast forward – enterprises that fall under any of these categories, succor in promoting equitable development for all.
Even being considered as a very significant backbone of India's legacy economy model and too are an engine of economic growth.
Looking at this, in order to support and promote MSME, the government of India introduced the MSME registration through various subsidies, schemes and incentives. Managed throughout the MSMED (Micro, Small and Medium Enterprises Development) act, 2006.
Whereon, the MSME schemes launched by the government of India are as: Udyog aadhar memorandum, zero defect zero effect, quality management standards & quality technology tools, grievance monitoring system, women entrepreneurship, credit-linked capital subsidy scheme, incubation, etc.
Last but not least – if you wish to avail the benefits under MSMED act from the central government, state government and banking sector, then you need to have the MSME registration number (no). Wherein, to have that number, you are required to make a query against the MSME registration fees because the MSME registration charges varies from state to state and country to country.
Not only this much, you are also required to make a MSME registration search
So, those who are eligible and wish to get registered under MSME/Udyog Aadhar/SSI visit LeadingFile!
Our team of professional experts, company secretaries and CA (Chartered Accountants) are always there for you like 24/7.
Benefits Of SSI/MSME Registration
Following are the key advantages || benefits of SSI/MSME registration or you may name it — MSME registration benefits, elaborated as follows:
Documents Required For MSME Registration
Following are the documents required/demanded for MSME/SSI Registration in Delhi, India or you may simply call – MSME Registration Documents; elaborated as follows:
a. Thesis If The Enterprise Is Self-Owned
Allotment letter, possession letter, lease deed and property tax receipt. Whereas, no other possession document is required if there is a municipal license in the enterprise name or in the name of the proprietor, partner and director.
b. Thesis If The Enterprise Is Rented
From the landlord – a copy of rent receipt and a NOC (No Objection Certificate) is required to be submitted. The list didn't end here, utility bill and the documents evidencing the ownership of the landlord, too are required.
MSME/SSI Registration Process | LeadingFile
Of Course – you're on your way to get more & more exposure!
Expect nothing less than perfect from LeadingFile!
MSME/SSI registration is one of the most reliable, beneficial & non-mandatory registration, run by the government of India. Fully online!
So, join a community overflowing with online business opportunities & secretarial compliances. LeadingFile.com; can assist you in obtaining MSME/SSI registration, online within 10 -20 working days, subject to the govt and client processing time.