Apply Online For "Temporary GST Registration" With Us
-:- Welcome To The LeadingFile Services -:-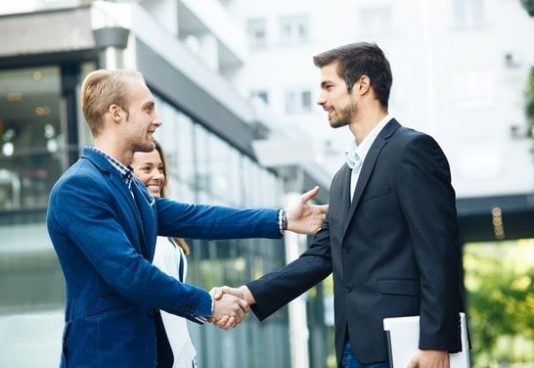 With 100% compliance of rules & regulations; we made it easier for the casual taxable person to do business! Hence, abandon the hassle & apply for temporary GST registration or permanent GST registration with us…
Our services are beyond anything and an alter proof towards the very statement is – our testimonials, portfolios and registration portals. Needless to utter, get online, best, affordable and fastest registration services to that of – trademark license, taxes and to entire start a business drop-down menu list.
Now, you might have a few questionnaires blinking within your mind – what temporary GST registration is & for what it is made?
Definition – "A registration, which is done on the casual basis, ends within a short-term period and often called GST casual registration – is known to be a temporary GST registration."
Moving over to the next phase, as off – it is hard for a casual taxable person to maintain a fixed business place or file GST returns regularly, hence s/he opts to get registered under the GST casual registration.
Admirably, some special provisions have been aligned under the GST registration regime act of casual taxable person.
Let's get engaged with the twin –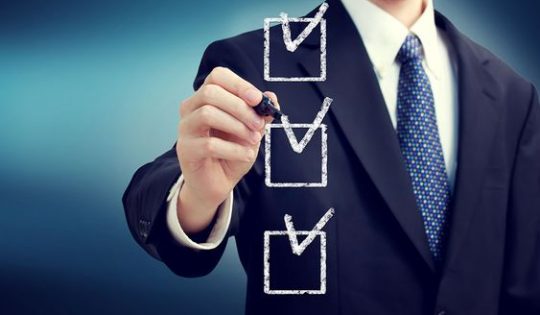 At present, if you are glancing for a game changer, then, your GST casual registration native is just a click away. Last but not least, join a community overflowing the opportunities – LeadingFile!
Our Specialized Service At Temporary GST Registration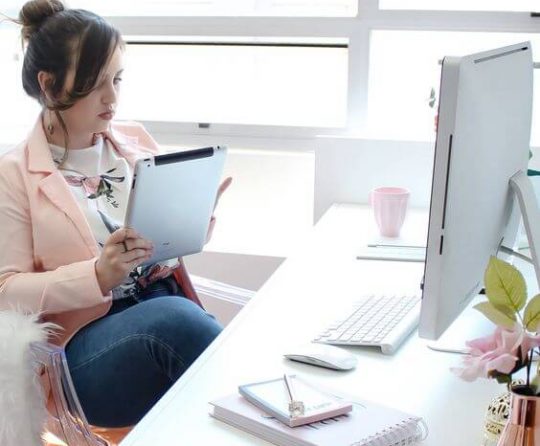 Literally, one should know whether his/her business is GST friendly or requires an audit? If it requires the twin, then, get it settled with our GST experts!
However, if you're an entrepreneur and glancing for temporary business registration? Then, the only recommended registrar is LeadingFile! We at LeadingFile: offers the best & easy process for obtaining GST registration to that of casual taxable persons.
At present – let's get introduced with GST: it has been implemented in India from the 1st July 2017 and commonly stands for goods & services tax.
Well, a casual taxable person is not only required to obtain temporary GST registration, whereas, s/he must also obtain the GST registration and too will require to file the GST returns.
For the further wisdom details of the same, you may visit our GST registration portal page.
Getting back to the topic, in accordance with the temporary GST registration act, "casual taxable person" is a person who doesn't have fixed place of business and occasionally undertakes transactions relating to the supply of goods and services or both. Likely to be in a state or union territory where GST is applicable.
Simultaneously, the person (casual taxable) is required to obtain GST registration irrespective of annual sales turnover criteria, mandatorily. Further, after obtaining GST registration s/he will get all the GST online login credentials.
But the registration needs to be obtained under a specific category i.e, at least 5 days prior to that of undertaking the business. Fast forward – to obtain the same, an application in the faith of GST casual registration need to be filed online along with the identity, address proof and photographs of the promoters.
After submission – a transaction number would be generated, from which all the GST deposit must be made for obtaining GST casual registration in India.
So, taxpayers those who are eligible and wish to get registered under the temporary GST registration visit LeadingFile!
We at leadingFile; strongly believe in the hard working principle and thus we are the leading business services platform provider in India. More likely, our team of professional experts, company secretaries and chartered accountants are always there for you like 24/7.
Offering a variety of services: like – GST registration & migration, GST returns filing, Pvt Ltd company registration, and much more. Further, if you got any hassle during the process of application filing or entire GST casual registration in India, then, get a free consultant on the same time by slotting an appointment with the pro-advisor of LeadingFile.
Finally, we can succor you in obtaining temporary GST registration for free within 10 to 15 working days, subject to the Govt & clients processing time.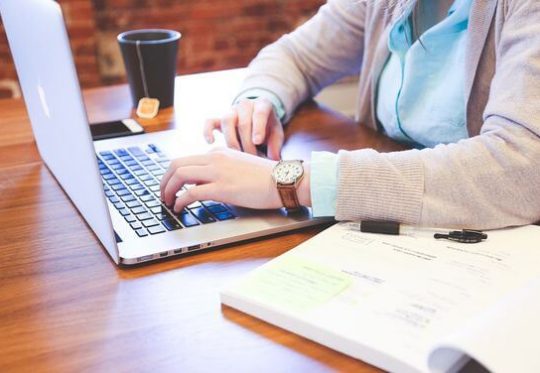 Key Advantages Of Voluntary GST Registration | LeadingFile
Meanwhile, you are looking for the benefits of temporary GST registration!
Among the countless, following are the key advantages of temporary/voluntary GST registration to that of a casual taxpayer.
-:- elaborated as follows -:-
Documents Required For Voluntary GST Registration In India
-:- Following are the documents required/demanded by casual taxable persons for temporary/voluntary GST registration in India; elaborated as follows -:-
How LeadingFile Help With Voluntary GST Registration
Expect Nothing Less Than Perfect From LeadingFile!
An alter proof towards the very statement is – we strongly believe in the hard working principle which often defines our goals with regard to our clients and the enterprise as a whole.
Subsequently, being India's one of the largest registrar of companies & secretarial compliances, we assign the best services among all the entrepreneurs. Further, the only line to utter is – join a community overflowing with opportunity i.e LeadingFile.
Opting us: can assist you in registering a voluntary/temporary GST registration within 7 – 12 working days, subject to the govt and client processing time.