Register A "Section 8 Company" With Us
-:- Welcome To LeadingFile -:-
Take Care Of Your Business, While We Take Care Of Your Paperwork!
We appreciate your perfect choice made for registering section 8 company! On the other hand, the section 8 company registration itself is a perfect choice for setting up NGOs (Non-Governmental Organizations) & NPOs (Non-Profit Organisations.)
Being contiguous, at LeadingFile; our experts provide the complete solution for the incorporation of a not for profit section 8 company and obtaining section 8 company license.
Needless to utter – LeadingFile is an ignite visible India's largest registrar of companies & secretarial compliances. And a alter proof to this is our registration portal list, which is as: Section 8 Company, Producer Company, Nidhi Company, Public Limited Company, Private Limited Company, LLP (Limited Liability Partnership,) Proprietorship, One Person Company, Partnership, and many more registrations.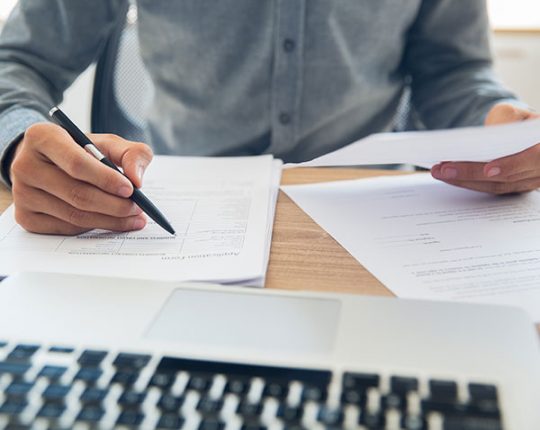 Getting back to the topic, i.e, Section 8 Company. At present, you must be thinking of: what is section 8 company and what for the section 8 company registration in India is done? Let's get cracked –
Definition – "A company named under the section 8-(1)(a), (b) and (c) of the Indian companies act, 2013, often established for encouraging 'commerce, art, science, sports, education, research, development, social welfare, charity, etc,' is known to be a section 8 company."
So the quote to elaborate is – scale your business with a section 8 registrar that works: "LeadingFile.Com!"
As off – it's a great time for entrepreneurs to take their firms to the next level with our section 8 company registration service. Let's get engaged with the same –
Indexing your section 8 company along with LeadingFile will allot you the following commodity; which are as follows:
Absolute Utensil Towards Section 8 Company Registration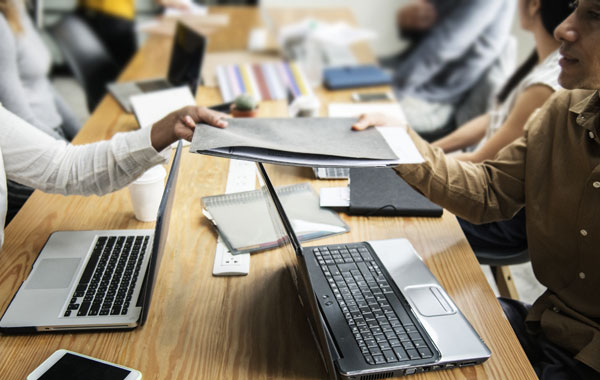 With an intimate understanding of the client's business and a result-driven approach, we have enlisted ourselves as one of the ignite visible business services platform provider.
Being so and so, we at LeadingFile register the companies in most appropriate and native manner. Further on, here is what? You all need to know about the section 8 company & its registration. Keep going through the respective phase of the twin.
Section 8 Company means – a company which pertains to be established for promoting the above-illustrated amenity, along with the promotion of environment or any other object, which assigns the profit, if any. However, other income is applied for promoting only the objectives of the company and no capital is paid to its members.
Last longing, thus, itself the section 8 company and section 25 company, both are now registered under the companies act, 2013, for the charitable, NGO (Non-Governmental Organization) or NPO (Non-Profit Organization) purpose.  Next, it is the only organization which is registered for so and so, amenity.
In the meantime, companies act, 1995 was regulated by section 25. And hence it was much popular to that of section 25 company. None other than, the companies act, 2013, provisions related to Non-Profit Organizations are allocated in section 8, which you may read with the rules 19 & 20 of the section 8 company incorporation rules, 2014.
Section 8 company functions exactly like a limited company, often, like all the rights and obligations that come with such a company. But the twist is: section 8 company registration in India differs from other companies in one crucial aspect, i.e, it can't use the words – 'Section 8 or Limited' in its name.
Somehow, It can be said that it is similar to that of – Trust or Society. An alter proof this – as off, a section 8 company is registered under the CG MCA (Central Government's – Ministry Of Affairs.) And to the Trusts and Societies are registered under the SGR (State Government Regulations.)
Well, a section 8 company has numerous of the advantages, when it is compared to Trust or Society. Some of them are as: Improved Recognition, Better Legal Standing, Higher Credibility, etc.
So, those who wish to have a Section 8 Company Platform visit LeadingFile!
Our team of professionals, company secretaries, and CA (Chartered Accountants) are always there for you like 24/7.
Further, If you got any hassle during the process of section 8 company registration in India, then, get a free consultation on the same along with a business setup process and overall registration services made in India by slotting an appointment with the best advisor from the ignite visible platform – LeadingFile.
Key Advantages Of Incorporating A Section 8 Company | LeadingFile
Among the countless, the key advantages/benefits of a section 8 company registration are illustrated as follows:
-:- Let's get flawed to the same -:-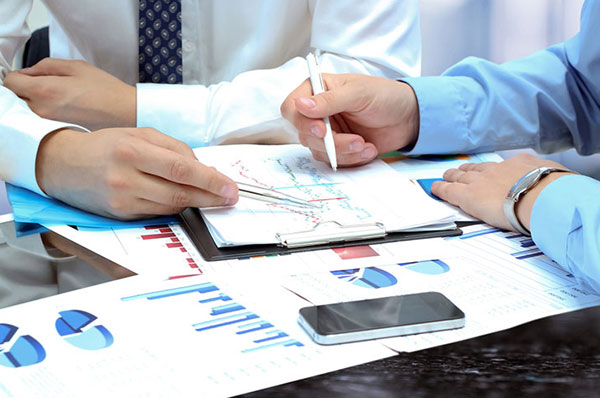 Least Stipulation For Section 8 Company Registration | LeadingFile
The least stipulation means the minimum requirement – made for a section 8 company registration in India. Needless to utter! Following are the least requirement made for the section 8 company registration:
-:- Let's get cracked to the same -:-
Documents Required For Section 8 Company Registration In India
Following are the documents required/demanded for section 8 company registration:
-:- elaborated as follows -:-
In general – the shareholder and director of a firm to be incorporated in, are required to hand over the identity & address proof.
Contiguous, PAN Card is mandatory for both personalities to get registered as a section 8 company. However, In the case of foreign nationals and NIRs, each and every document need to be notarized. And among all, any of the director must self-attest the first three required documents.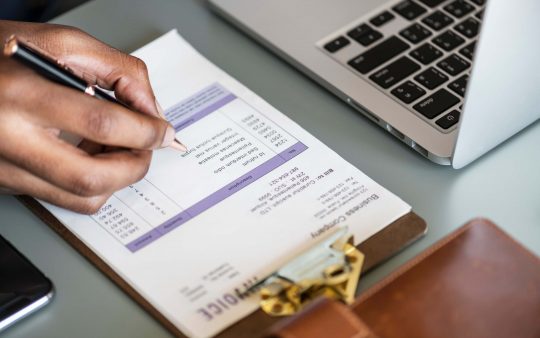 Proof For Registered Office In India
At this spot – the organization needs to have a registered office in India. Whereas, to claim the bout as an indexed office, a recent copy of any of the identity proof is required. Further, the required details are mentioned below. And the good thing is: your office need not to be a commercial space, it too can be your residence.
Along with this – DSC + DIN need to be submitted as the hard copy too, and all other documents must be signed and uploaded as the soft copy.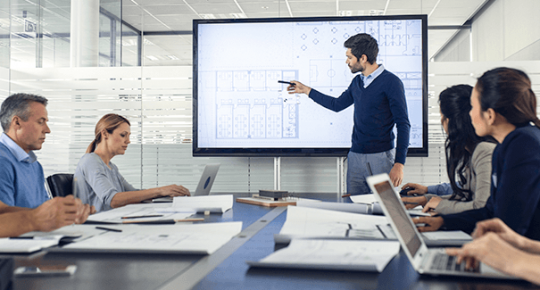 How LeadingFile Succors With Section 8 Company Incorporation
After going through all the stipulation and necessary assumptions, let's get cracked, how we succor in the incorporation of section 8 company.
LeadingFile: India's ignite visible and one of the largest registrar of companies & secretarial compliances, assigns the best services among all the entrepreneurs.
Hence, opting us can assist you in registering a section 8 company registration within 20 – 30 working days, subject to the ROC, Govt, & Client processing time.